Drogheda Retail Park is proud to sponsor Drogheda's Gaelic Football Club Newtown Blues, who are the U15 division 1 Louth County Champions.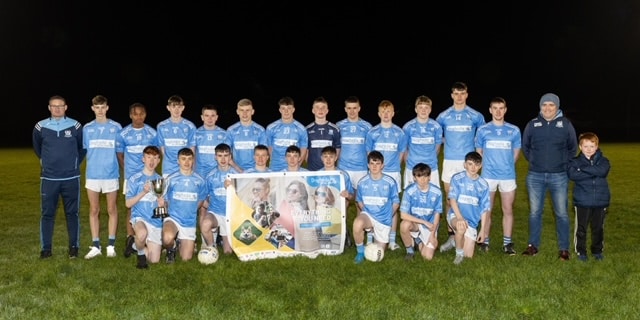 Newtown Blues GFC is a Gaelic Football Club in Drogheda for males and females from U8 to adult level.
We are happy to give our support to the local community and our youth in Ireland.